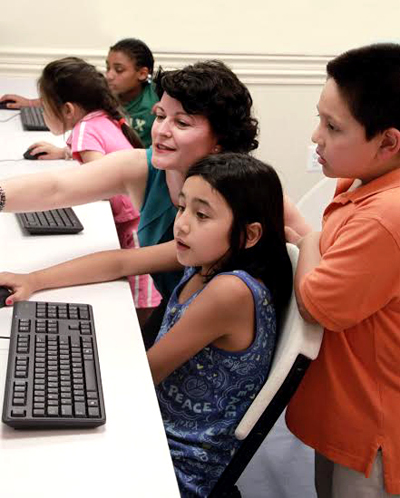 About the Youth Commission
Established in statute, § 30-174 and § 30-175 by the 1989 General Assembly, the Virginia Commission on Youth represents a legislative response to a two-year study examining the issues related to services to chronic status offenders.
Virginia Code directs the Commission "to study and provide recommendations addressing the needs of and services to the Commonwealth's youth and families." Enacted in 1989, the Commission began operations in 1991.
Support to the General Assembly
Provides a bipartisan forum for complex issues related to youth and their families;
Studies and provides recommendations to the General Assembly on matters related to youth and families in the areas of child mental health, comprehensive services, child welfare, kinship care, adoption & foster care, child care, public safety, juvenile justice, substance abuse, education, health, and human services.
Contributes to the General Assembly's ability to make sound policy decision based on well-studied and reasoned recommendations;
Performs research on youth related topics at the request of members;
Assists members in developing bills on study issues which reflect consensus among key agencies, organizations and special interests;
Analyzes youth-related legislation (proposed or existing) for members;
Serves as a resource for members' constituent concerns; and
Monitors developments in federal, state, and local government that pertain to Virginia's youth and their families.
Staff
Amy M. Atkinson, Executive Director
Will Egen, Senior Legislative Analyst
We welcome your comments, suggestions, and requests for assistance.